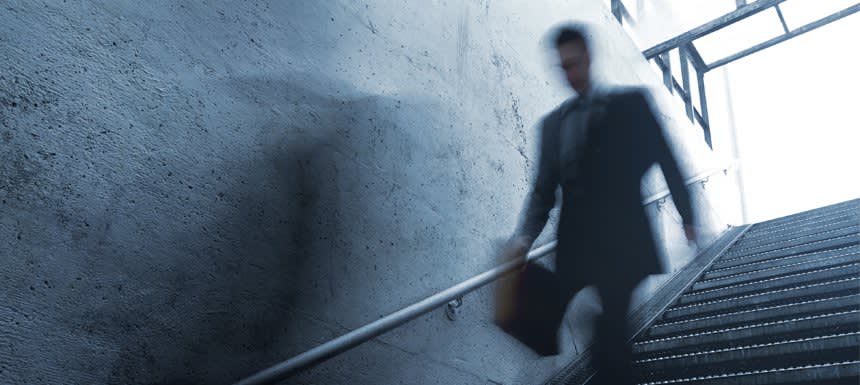 As a child, I enjoyed a television program called Judd, for the Defense which was based on high-profile lawyers of the time. Judd would take on controversial cases across the country that other attorneys wouldn't do and I couldn't help but be drawn to the reality of the entertainment. And this was the springboard for my interest in a legal career.
My Educational Background
When I went to college, I made the decision to pursue a law degree and committed to that career path. After completing my undergrad in History and Political Science, I was accepted to Washburn University School of Law in Texas where I graduated with my J.D. in 1982.
Opening My Own Firm
After I graduated and passed the bar exam, there weren't many legal jobs available as Texas was experiencing an oil bust so there weren't many jobs, period. I was fortunate to find and connect with another lawyer who had office space and was willing to mentor me so I could go out on my own. Since 1983, I've owned and operated Paul T. Amundson, Attorney at Law and worked as a solo practitioner— eventually moving my practice from Texas back home to Colorado.
I truly enjoy helping my clients get their lives back in order after a legal issue leaves things feeling messy.
Experienced Bankruptcy & Family Law Attorney
My initial start in the legal field was helping clients with their family law matters and wills and trusts. I enjoyed learning about bankruptcy law in school, so I decided to pursue that area of law as well to serve more people and grow my business. I was surprised to find a lot of overlap between bankruptcy and family law issues, and regardless of what a client seeks my services for— I'm prepared to help them through their situation.
With over 35 years of experience as a bankruptcy and family law attorney, I have the skills and experience to help my clients take control of their legal situation and find a way forward. I understand that life has a way of bringing unexpected challenges and circumstances that you may need help working through.
Schedule a Consultation
Whether you need advice on deciding if a will or trust is better for your estate, guidance through a legal separation or divorce, or you are overwhelmed by seemingly insurmountable debts, I can help. Don't wait to reach out and gain an advocate on your side. Contact me today and let my experience work for you.
Bar Admissions
Colorado State Bar, 1996

Texas State Bar, 1983
Education
J.D. - Washburn University, 1982

History & Political Science - Western State College of Colorado, 1979